How to start a small business
Thinking about starting a small business and not sure where to start?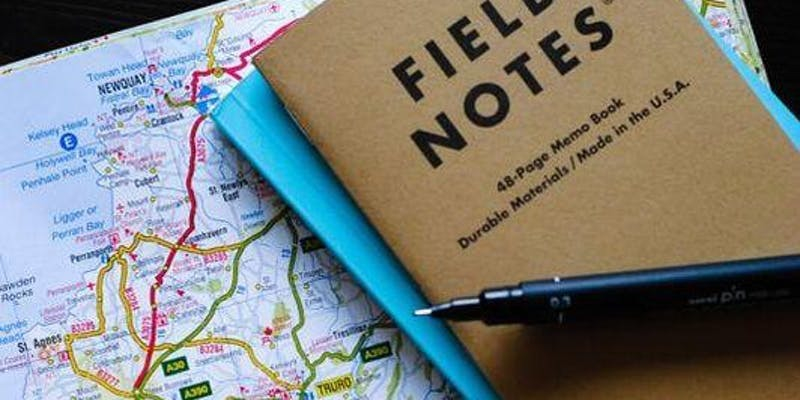 Come along to this informative Small Business Start Up workshop. And lets get the ball rolling.
Lets put this together into an easy to follow road map. This is what is commonly called a business plan which you can make as simple or complicated as you want. Personally I prefer simple because the business plan constantly changes.

The reported figure for failure rate varies but is considered to be 60% within 3 years of starting. Then why not plan to be in the 40% that survive within 3 years. Now having started your small business how are you going to grow it?
This is a practical workshop where you will learn lots of concepts and how to put them together.

WHAT YOU WILL LEARN:
How to understand how to explore your Business idea and how to commercialise it.
Work out if there is a need for your prduct or service?
Understand how are your competitors?
Calculate our much your product/service will cost & how to price to sell
Will your business be viable?
Learn the basics of what you need to get your business compliant.
Employing staff considerations.
Insurance considerations.
Marketing including Social Media & website options.