How to Start, Grow & Run your Small Business
So you have decided to start a small business. Here's everything you need to help you to turn your 'big idea' into reality.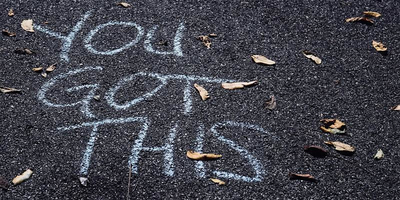 This workshop will help you to define what you want to accomplish & how you are going to accomplish it.  4 hours of learning & networking fun!!
WHAT YOU WILL LEARN:
How to create a successful business plan.
Explore your idea & how commercialise it
Marketing, website & digital strategies
Determine your business structure
What type of record keeping you will need
What is intellectual property
Know your ATO obligations (ie ABN number, GST or not etc)
​Legal obligations – Ie public liability insurance.
Do you have competition & who are they?