CANCELLED Surviving & Thriving in your Small Business
An Introduction to Build a Better Business​.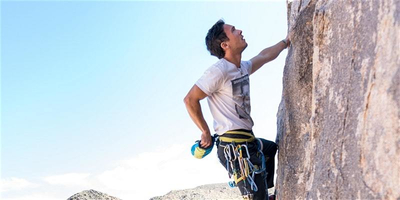 This workshop will give business owners the knowledge and tools they need to survive and thrive in a changing, and competitive market. In this 'workshop' you will pick up tips and skills on how to improve your growth and profitability. ​
WHAT YOU WILL LEARN:
Understanding your business structure, liabilities and responsibilities
Understand business financials
Five ways to maximise your cash flow
Bookkeeper, self-managed or accountant
Marketing my business am I digital, traditional or maybe both.
Website planning
How to write a business plan