Adapting to future opportunities - supporting Start-ups & innovation
What opportunities are there to help you develop your business idea? Or you have a business but not sure of next steps?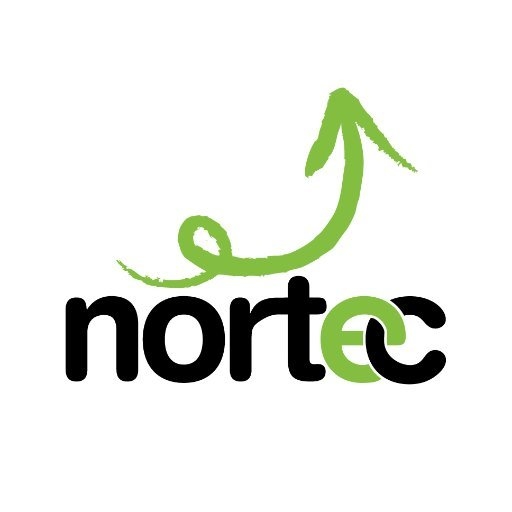 Derek Tink from Business Connect and Angelo Saavedra from ETC are running a workshop to help you with how to set up your big idea. This workshop is aimed at small businesses around the Gunnedah region, who have just started or have an established business.
Topics to be included:

Business Direction

- Do you have a simple, written business plan?
- How to write a business plan.
Customers and Competitors (Marketing & Sales)

- Do you understand who your customers are?
- Traditional, web & digital marketing basics
Technology

- Do you know what technology you need?
- Which website platform is best?
- How to plan your website.
Profitability (Financials)

- Do you have a financial plan and a budget?
- Profit & Loss (P&L), cashflow and other business financials
- Accountant, Bookkeeper or Cloud accounting apps.
Future Needs

- Do you have an exit strategy in place?
- What business structure is right for you?
- Liabilities and responsibilities
WHAT YOU WILL NEED

• You must be registered with the Business Connect program.
• Have a pen & paper ready to write down your questions and your aha moments!