Showcasing the dynamic merger of business with technology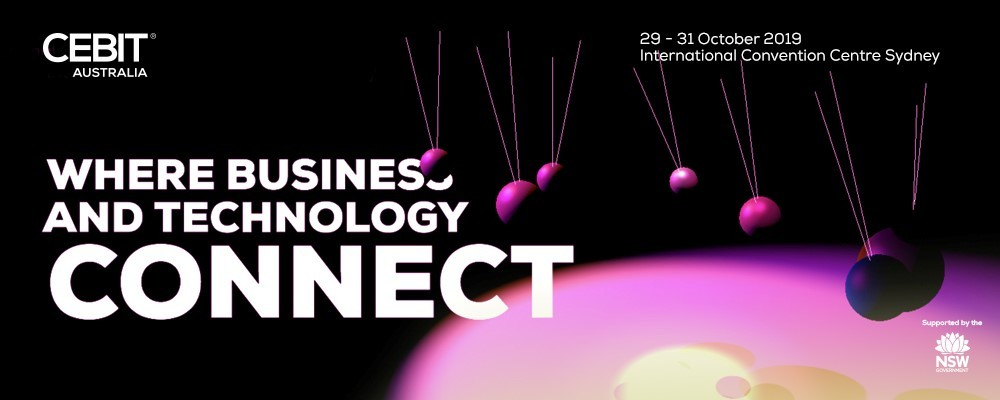 A rebranded and reimagined CEBIT Australia has a focus on the key digital transformation issues that are facing businesses as they seek to innovate and grow. Over 200 expert speakers will deliver keynote presentations, panel discussions, workshops, sessions, and enlightening talks at Asia Pacific's largest business technology conference and exhibition.
World-class keynote speakers, who will present on the CEBIT Central Stage located within the newlook exhibition, will include UK-based Stephen Attenborough, employee number one and now Commercial Director of Virgin Galactic; and the 2018 Australian of the Year, Michelle Simmons, Scientia Professor of Quantum Physics at the Faculty of Science, University of New South Wales.
More than 100 influential cross-industry representatives from eight committee areas - The future of Industry, Digital Pioneers, Technology Gurus, Technology Innovators, Start-ups, Women in Tech, Supply Chain & Industry 4.0 and FinTech & Finance - have worked alongside the CEBIT team to produce a highly informative curated program. This will highlight current industry trends and showcase digital case studies from the world's largest corporations.
CEBIT Australia Chairperson, and former Facebook CEO ANZ Stephen Scheeler explains the concept for this year's content. "Based on extensive work with our incredible Advisory Committee members over the last six months, we formulated six content pillars to build the framework of the conference content. These include the areas of transformation and disruption, business growth, data privacy and trust, the future of work, changing lives with technology, and the application of emerging technology."