Accelerating the journey to Net-Zero
Join CEDA, Microsoft and senior business leaders for the release of Accelerating the journey to Net-Zero: A blueprint for carbon reduction in Australia and discuss how businesses can best achieve sustainability.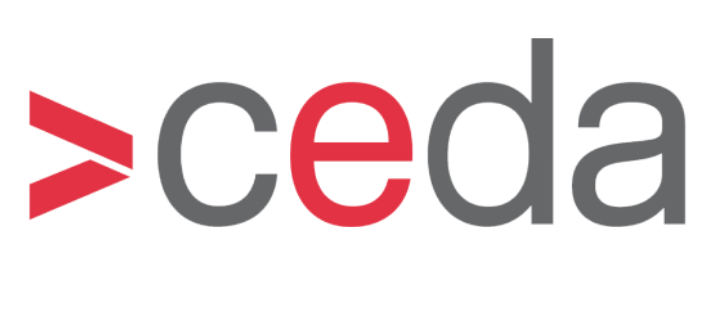 In a land of extremes like Australia, where there can be bushfires raging in one part of the country and floods engulfing cities and towns in others, the scale of the environmental challenges ahead can easily overwhelm us. Australian business has a crucial role to play in reaching net-zero targets. It is vital that the commitment match their ambition. Australian companies are traditionally better at raising their ambitions and commitments to sustainability than executing programs to reduce their environmental impact.

Microsoft research has found than more than one third of Australian organisations will miss their 2050 net-zero targets. How can we quickly and meaningfully shift the dial on this?

Australia is in a unique position in the sustainability conversation and in this pivotal decade must find solutions that meet the needs of our environment, our economy, and our lives.

Innovation and technology are the forefront of the Australian approach to tackling sustainability, but this will require a collaborative approach across government, business and the community. If Australia is to achieve its net-zero ambitions, the path will be paved by smart technologies working in concert with a motivated and energised community of corporate energy citizens.

The action we take as a country now, will shape the future for generations to come.