CEDA's Economic and Political Outlook 2022
CEDA's annual EPO presents expert analysis of critical issues, the latest forecasts and timely analysis on both the domestic and international front for the coming year.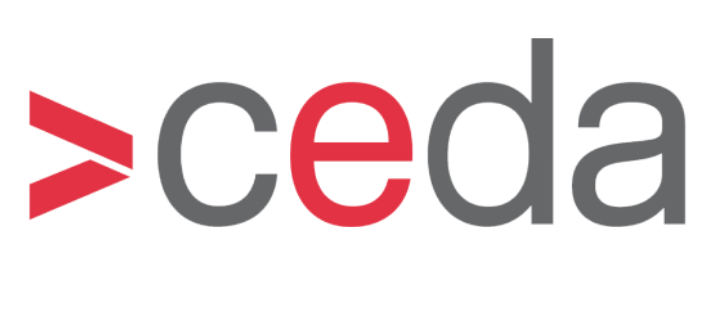 In hindsight, 2021 has proven to be an even more testing year for governments and communities than 2020. After an optimistic start to the year, tentative moves to 'Covid-normal' quickly made way for a domino fall of pandemic and non-pandemic issues. While New South Wales and Victoria took the brunt of the devastating Delta variant and Premiers stumbled and fell, Western Australia and Queensland achieved massive election wins. Meanwhile, the Federal Government engaged in diplomatic tussles with China and France, while dealing with Ministerial misconduct and its own #MeToo backlash at home.

…so what's next?

CEDA's annual Economic and Political Outlook (EPO) forum will review these and other issues impacting economies and communities. It will present expert analysis of critical issues, the latest forecasts and timely exploration of milestones in the year ahead which might impact your businesses and strategic planning.

Join leading economists, commentators and thought leaders to explore the outlook for 2022 across four sessions at an in-person event in Sydney and via national livestream.
Global economic and trade;
Domestic and regional economic outlook;
Short- and long-term policy development; and
Political outlook and analysis of upcoming state and Federal elections.