Circular Economy 101 for Small Business
Discover what the Circular Economy is and how your business can create more mindfully manufactured products and gain a practical understanding of the Core Principles of the Circular Economy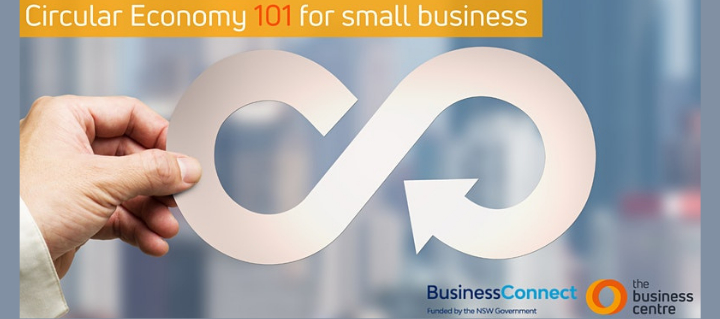 Please join Brooke Phillips Education and Experience Manager of The Business Centre and Annie Jiang Founder and Director Go Circular, Non Executive Director Hunter Diversity & Inclusion Collective and MD at XLT Consulting.
Things to be discussed:
e signing out waste
designing your products to last
designing your products so they can be reused.
learn about energy and resources
cycles and designs
biologically based materials and renewable energies
how your small business can get involved.