CityTalks: Making Australia a renewable energy superpower
All levels of government and many business leaders are now aligned: Australia can, and should, become a renewable energy superpower.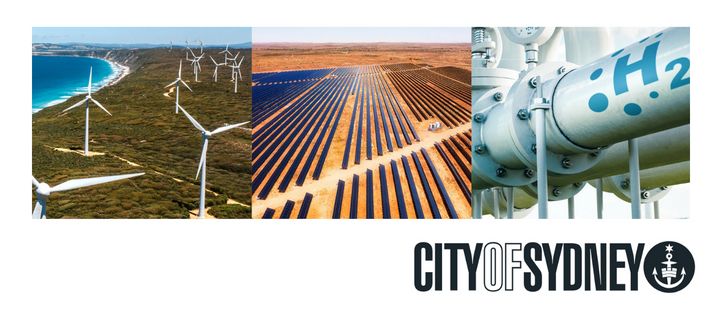 By reaching further and acting faster, together, governments, businesses and communities can reshape Australia's economy with sustainability at its core.
Clover Moore, Lord Mayor of Sydney will be joined by the Hon Chris Bowen MP, Minister for Climate Change and Energy, to discuss what actions the newly elected Federal Government will take to deliver a policy framework and consensus for urgent climate action.
This is your opportunity to hear directly from the Government about its plans to provide energy security and investment certainty while enhancing and meeting global emissions targets.
Leaders from all levels of government, business and finance and community will discuss contributions to Australia's decarbonised future and how the time is right for Australia to transition into a renewable energy superpower.
Speakers and panel
Clover Moore, Lord Mayor of Sydney
The Hon Chris Bowen MP, Minister for Climate Change and Energy
The Hon Matt Kean MP, NSW Treasurer and Minister for Energy
David Griffin, Founder and CEO, Sun Cable - Australia - Asia Powerlink
Shemara Wikramanayake, CEO, Macquarie Group, workstream lead for the United Nations Climate Finance Leadership Initiative and Glasgow Financial Alliance for Net Zero
Rowan Foley, CEO, Aboriginal Carbon Foundation
MC
Patricia Karvelas, ABC journalist and presenter