Spark Renewables is hosting a community open day at the Bomen Solar Farm near Wagga Wagga. Meet the team, who will be on-site to talk about how the solar farm works and answer any technical questions.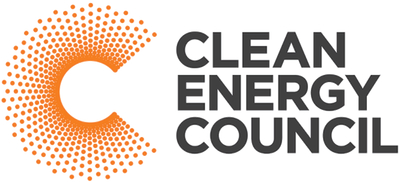 Bomen Solar Farm
Time: 10.00 am – 2.00 pm

The day will provide a friendly and enjoyable opportunity for the community to learn more about renewable energy in Australia. Visitors will also experience first-hand how sheep grazing can be combined with solar energy through the current sheep grazing trial. More information about the event coming soon.
About the project
The 120 MW Bomen Solar Farm is located near Wagga Wagga in New South Wales, owned by Spark Renewables. Construction of the Bomen Solar Farm was completed in mid-2020 and as of the end of May, over 193,000 MWh of electricity has been generated, more than enough to power all households in Wagga Wagga during the same period!
Bomen Solar Farm continues to support the local community via a variety of initiatives including a community fund.
For more information about the project, visit Bomen Solar Farm's website.