Climate Smart Engineering Conference 2021
This conference will enable engineers to explore the relevant risks and opportunities, to network and to hear first-hand from business, finance, government and engineering leaders.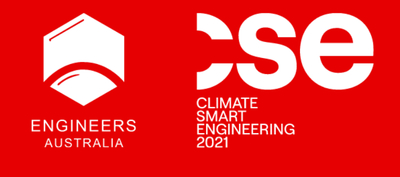 Engineers will be pivotal in both mitigating and adapting to the challenges posed by climate change, and the associated expectations of investors, voters, employees and the wider community.
Engineers across all disciplines need to understand both the "why" and the "how" of mitigating and adapting to climate change, as well as how to meaningfully measure, and report on, progress. This conference will provide a platform for learning, making new connections across disciplines and sectors, and for discussing ideas. There will be opportunities to share and explore case studies and practical examples of best practice.