Climate Smart Engineering (CSE) Conference
This year's conference will shine a light on projects that have industry leading sustainability credentials and can highlight the ways in which the engineering profession can better manage the complex challenges of achieving net zero emissions as soon as is practicable.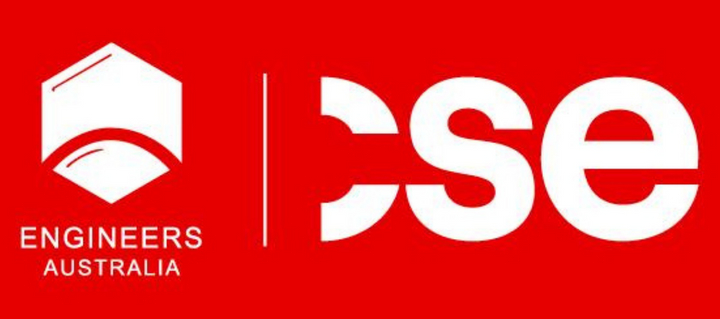 Engineers are at the forefront of change, and currently we are working in a largely unstructured environment characterised by uncertainty. There is a great opportunity for the sector to facilitate the development of the frameworks, systems and standards that sustainable engineering practices require.
There is a growing scientific consensus that the technological solutions to addressing climate change already exist, though there is still much work to be done to make some of them technically and commercially feasible. It is up to engineers to advocate for the appropriate policy settings and coordinated strategic planning to accelerate their adoption at both pace and scale. In support of these outcomes, the profession must come together to break down silos and engage in the bold and multi-disciplinary conversations needing to be had in order for engineers to practice more sustainably. This may mean becoming more familiar with new knowledge areas, such as carbon accounting, automation and Environmental, Social, and Governance (ESG) responsibilities. Such skills will strengthen engineers' ability to pitch more sustainable business cases.
Engineers are the champions of sustainable solutions. With 114,000 members, Engineers Australia (EA) are leading the climate conversation through the CSE initiative to work through the requirements to get to net zero emissions. EA invite you to continue this important work with them.