Collaboration Showcase: Sustainability & Circular Economy
Presentations will discuss topics such as reducing and re-purposing mine waste, decreasing water consumption and laying the foundations for sustainable and energy efficient metals production.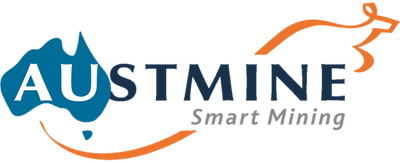 Join Austmine and guest speakers for the fifth webinar in their Collaboration Showcase series on Sustainability & Circular Economy.
Presentation:
Tailings to Topsoil
NIER, MACH Energy
The Tailings to Topsoil project is providing an alternative solution to tailing disposal in mining operations by transforming suitable tailings into a soil additive.
Using innovative identification and assessment technologies, the project aims identify tailings which can be mixed into topsoil for agricultural production.
It is envisaged that the tailings-soil mixtures will be used for growing developing high-performance biomass feedstocks and improve mine rehabilitation and agricultural production.
The flow on benefits of the project includes the creation of additional pathways for agribusiness on mined land, improving fertility through carbon availability and water retention on marginal lands thereby leading to greater employment opportunities and regional economic growth.

Addressing Topsoil Deficits - a Collaborative Solution
SoilCyclers
Three Austmine members (SoilCyclers, Cammel Consulting and Innovate Enviro) recently collaborated with Idemitsu on a project at Ensham Mine in Central Queensland where we turned coal mine overburden into AS4419 specification topsoil and watered it with partially treated salty mine void water.
We were able to prove that we could generate revegetation in ameliorated coal mine overburden better than existing site topsoil, and achieve better revegetation outcomes via short term watering using excess site water rather than waiting for natural rainfall.