This event is part of All Energy Australia - the largest clean energy event online this October.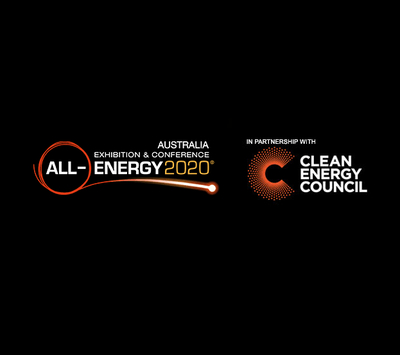 Recent changes in the market, where the current demands are and innovative system designs.
Chair: Jenny Paradiso, Managing Director, Suntrix
Speakers:
Solar Victoria - The Road Ahead
Stan Krpan, CEO, Solar Victoria
Key lessons learnt for planning and installing code-compliant commercial PV-Systems
Geza Anderson, Manager of Engineering Services, Clenergy
When should commercial solar projects transition to the carbon market?
Raf Wood, Managing Director, Market Advisory Group