Community Energy Resilience Workshop
A participatory workshop to understand community energy resilience in the context of increasing disasters and extreme weather events.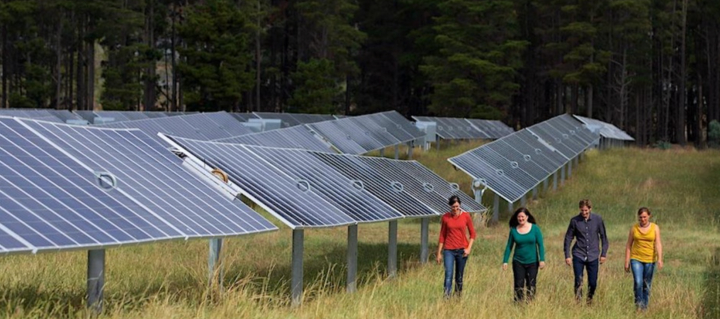 What? Join Community Power Agency, for a participatory three hour workshop (with a 30 minute break for a free meal) on community energy resilience.
CPA are collaborating with the Institute of Sustainable Futures (ISF) at the University of Technology Sydney to generate community-led insights into the concept of community energy resilience by hearing from post-disaster communities, like Mullumbimby, and their experiences with energy when an extreme weather event occurs.
This workshop is a part of a series of workshops around energy resilience in the context of post-disaster and at-risk communities across the eastern seaboard of Australia.
Why? Making sure communities—large and small—have the resources available to develop and maintain a reasonable level of energy resilience to prepare, withstand, recover, and thrive after severe weather events is vital to reduce financial, health and social costs to the Australian population.
Drawing on the conversations in these workshops, the project team will deliver a tool that communities across Australia can use when having conversations on energy resilience and articulating their needs with peers, infrastructure providers, and other relevant authorities.
The guide aims to provide communities with a new understanding on how to move forward when it comes to preparing for disasters and reducing their impacts.