Community Relations at Exploration
This course is designed to equip junior environmental personnel with the technical skills necessary to implement best practice environmental management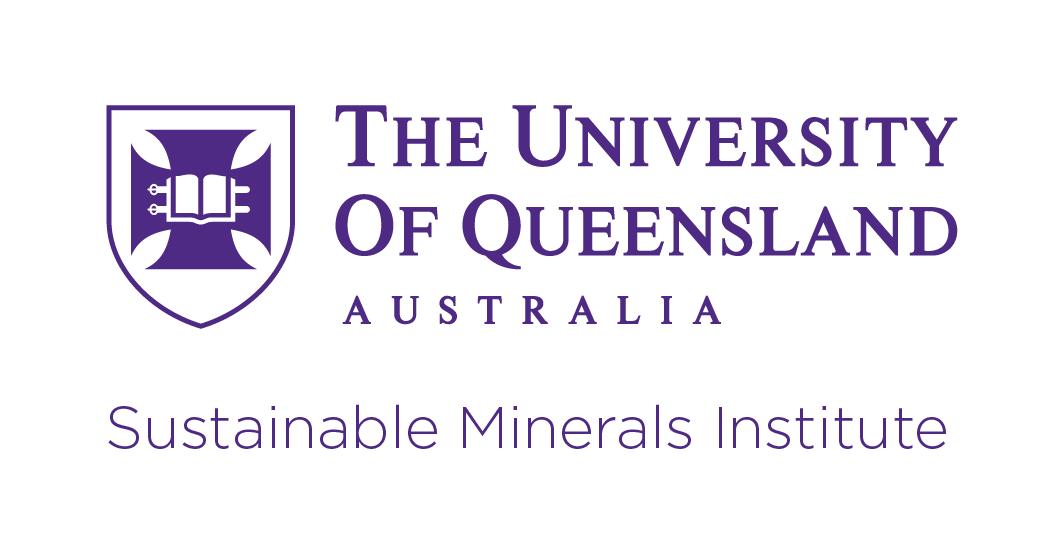 Note Registration: 11 November 2021–14 March 2022
About Mine Water Management Course
Cost: $3000 (excluding GST)
Delivery: Online
Duration: 10 weeks, modules will be released at regular intervals for students to work through during the course
This Course is offered as part of a broader Mine Site Environmental Management Program designed to equip junior environmental personnel with the technical skills necessary to implement best practice environmental management. The Program will cover mine water management; mineral residues; rehabilitation; closure; technical tools used in environmental assessment studies; airborne contaminants, noise and vibration; greenhouse gases; and waste management.
Water is the first topic in this professional development Program and it will be studied in four parts:
Part 1 - Mine Water Fundamentals (offered in first half of 2022) focuses on GIS, hydrology and flood risk, and groundwater.
Part 2 - Mine Water System (offered in second half of 2022) will focus on sampling and monitoring, data management, mine water quality, mine site water balance and regulated structures, subsidence and water course diversions.
Part 3 - Soil and Erosion (offered in first half of 2023) will focus on soil hydrology, erosion and development of erosion and sediment control plan.
Part 4 - Water Stewardship (offered in second half of 2023) will focus on catchment and regional approaches to water resource planning and water quality, environmental studies, and post-closure considerations.
With the online delivery mode, modules will be released at regular intervals for students to work through over the 10-week period of this Course. The format of the content is diverse and will engage students through live webinars, recorded videos, podcasts, activities, case studies, and readings. Each module ends with an assessment task which is then compiled and submitted as one final assessment piece at the end of the Course.