This one-day program details what competency standards are, the structured process for implementation, and the potential benefits, as well as problems, which may occur along the way.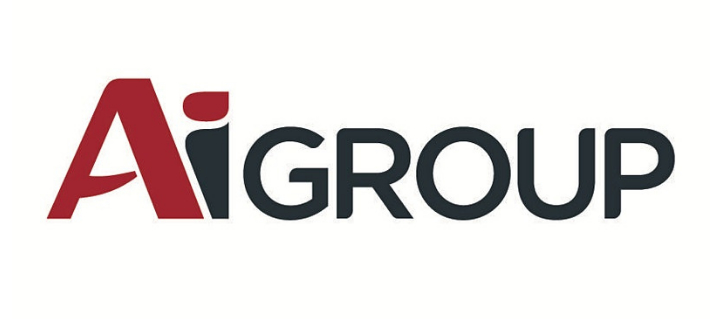 Implementation of competency standards may have wage and industrial relations ramifications. It is important that managers know how the standards work and the structured process for implementation, as well as the possible consequences and issues arising from such implementation.
This one-day program includes practical examples and exercises to assist participants in coming to grips with the "nuts and bolts". It also meets the requirements of Clause 24.3 (b)(iv) of the Manufacturing and Associated Industries and Occupations Award 2010 and is required by MSA (Manufacturing Skills Australia) for registration as an industry assessor.
Who should attend?
Management representatives who need plan for the implementation of the competency standards prior to implementation at the enterprise, and
Management and employee representatives who are responsible for overseeing the competency standards implementation at the enterprise.