Coping with difficult people
This session will give you ways to identify and manage colleagues and customers who you are having difficulty communicating and working with.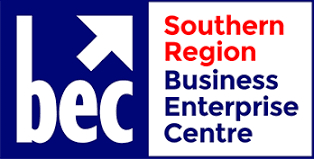 In this workshop you will discover:
• Tips to recognise the types of people who make situations challenging.
• Strategies to understand and manage them.
• Tips to not let them get to you.
At the completion of the session you will know:
• Strategies for working with difficult customers and colleagues.
• Ways to win people over and achieve the results you need.
• Tools to set your business up to win post Covid-19.
A one-to-one follow up meeting is available to assist you further and embed the ideas/principles of the session. Please book with your local business advisor at the session.
This workshop is free for NSW businesses to attend through BusinessConnect.
BusinessConnect and Workshop REGISTRATIONS ARE ESSENTIAL .
Business Connect is a dedicated and personalised NSW Government program that provides trusted advice to help you start, run, adapt, or grow your small business.