Cost Estimation for the Resources Industry
Gain tools, techniques and tips to create accurate cost estimations for the resources industry.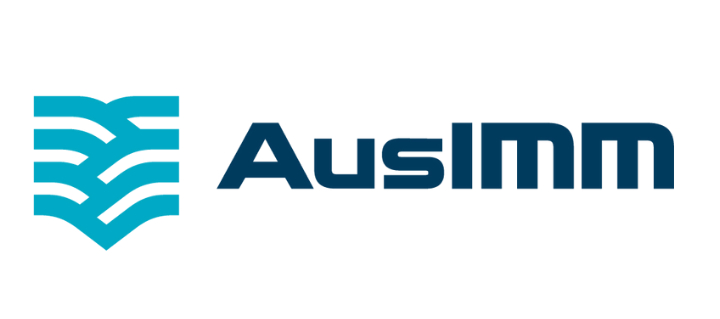 The Cost Estimation short course is designed to provide resources industry professionals with foundational tools and techniques to perform capital, operating and business cost estimations specific to the resources sector from scoping to feasibility studies.
Delivered by experienced industry leaders, this course draws from the AusIMM Cost Estimation Handbook and many case studies to provide practical tips for pursuing more accurate cost estimation.
Participants will also receive a digital copy of the AusIMM Cost Estimation Handbook - a saving of up to $198.