COVID workplaces - How are businesses adapting?
This is a free event hosted by the Department of Industry, Science, Energy and Resources Entrepreneurs' Programme, designed to benefit small and medium Australian businesses.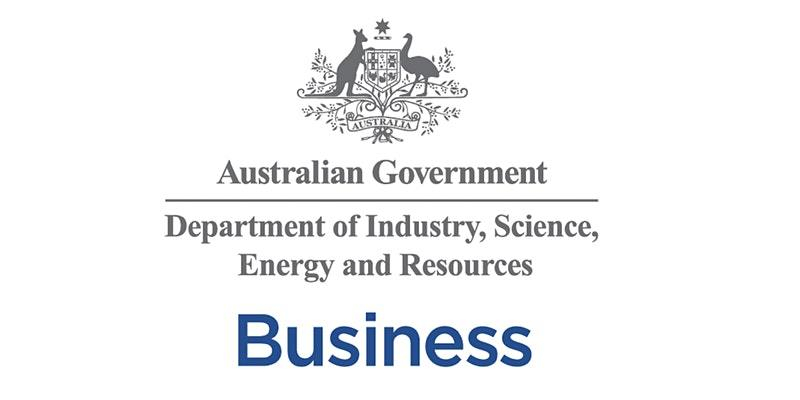 The Department is seeking to engage with businesses and understand any challenges to operating in a COVID environment.
Ensuring workplace health and safety is an important consideration for all businesses in a COVID environment.
We want to hear directly from businesses to get a better understanding of emerging issues to assist businesses in their resumption, particularly in relation to adapting their operations.
You can join in the following ways:
1. In your browser by going to www.webex.com and clicking on the "Join" icon in the top right hand corner, then entering the Meeting Number and password shown below.
2. In your browser using this link https://industry.webex.com/ind... by selecting the join from the Browser option and entering the meeting number and password listed below.
3. Download the app here for all platforms (Windows, Mac, iPad, iPhone and Android device) https://www.webex.com/downloads.html once installed join a meeting using the details below.
4. If you are unable to connect via video, you can join by phone. Dial 02 9338 2221.
For all methods to log in details are:
Meeting number: 165 238 1889
Password: webinar