Creating an investment pipeline for decarbonisation
The sustainable finance movement presents an opportunity to direct billions of additional dollars of capital into cleantech startups.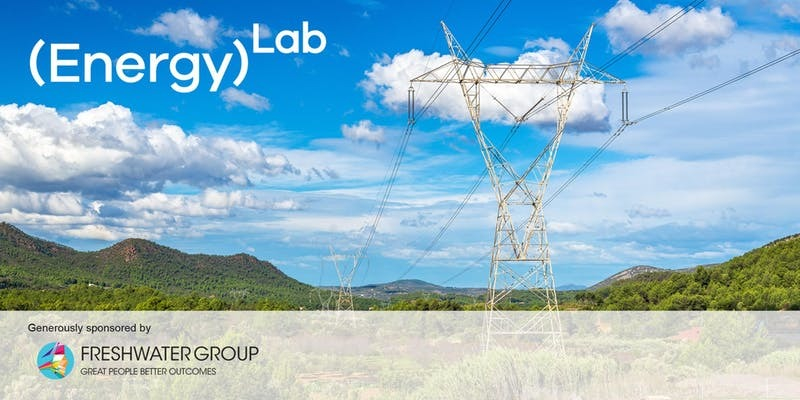 However, without additional support for the early-stage of the technology investment pipeline, this capital will struggle to be deployed into the businesses and projects decarbonising the energy sector. In this talk, EnergyLab's CEO, James Tilbury, will discuss the trends driving this movement and what can be done to unlock more investment in clean energy technologies.

This presentation is based on the discussion paper released by EnergyLab earlier in the year and a shorter talk James gave at All Energy. We hope you'll join us for the full version of this presentation and a conversation with like-minded people over a drink at EnergyLab Sydney.