Whitehaven Coal CEO Leadership Luncheon Sydney
Join Austmine for their CEO Leadership Luncheon in Sydney with Paul Flynn, Managing Director, Whitehaven Coal.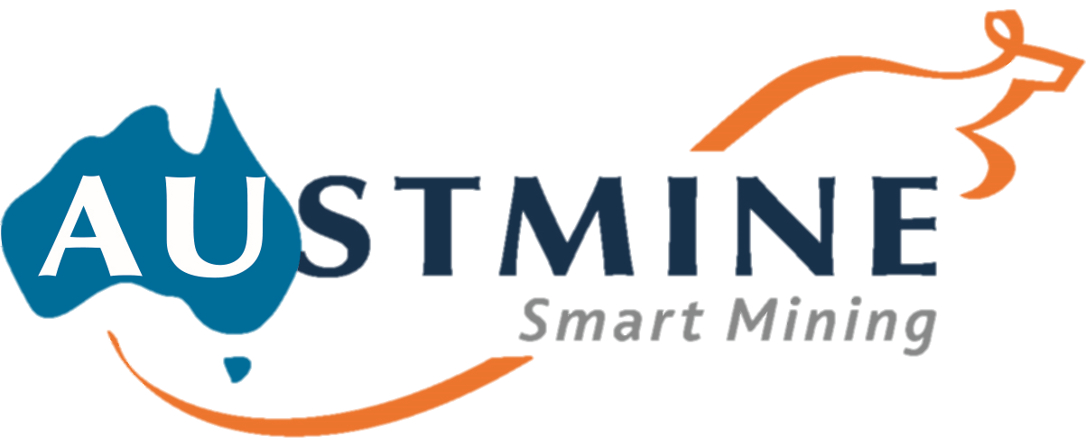 Paul's presentation will focus on Coal Market Dynamics and Outlook, reflecting on an extraordinary period of market activity and examining the factors that will impact coal prices, production and supply chains moving forward.
Austmine's CEO Leadership Luncheons are carefully curated events providing opportunities for senior METS executives to network, connect and participate in higher-level discussions.
Join this event to:
Learn more about coal market dynamics and the implications, and opportunities, for Australian companies along the mining supply chain.
Hear about the opportunities Whitehaven Coal sees in its Asian customer markets, as part of their transition journeys.
Network with fellow senior industry leaders in an intimate setting.
Austmine's CEO Leadership Luncheons are member-only events limited to one person per member company of a senior executive level.