Define your value proposition
WHY should customers do business with you and not your competition?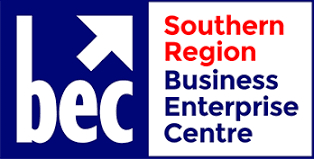 Discover how to identify your Value Proposition and convince potential customers why your product or service will be more valuable to them.
Your prospective customers evaluate you against your competition every day, so you need to understand what makes you or your product stand out. A well-defined Value Proposition can give you an advantage over your competitors, so it is important to be able to identify it clearly and concisely.
You will:
• Learn how to identify your customers pains and gains.
• Discover what the best pain relievers are that you can provide your customers
• Understand your current Value Proposition and discover ways to improve your offering.
You will leave the session with:
• A working knowledge of what a Value Proposition is and how to apply it in your business.
• An understanding of your customers pains and gains.
• The knowledge to refine and adapt your Value Proposition to grow your business
This workshop is free for all NSW businesses to attend and registrations are essential.
Business Connect is a dedicated and personalised NSW Government program that provides trusted advice to help you start or grow your small business.