Deploying CAPEX on Budget and on Time, at Scale
Join Austmine for an exclusive conversation with Antonio Sciuto, Global Business Development Officer at Salesforce, with 20+ years of global experience.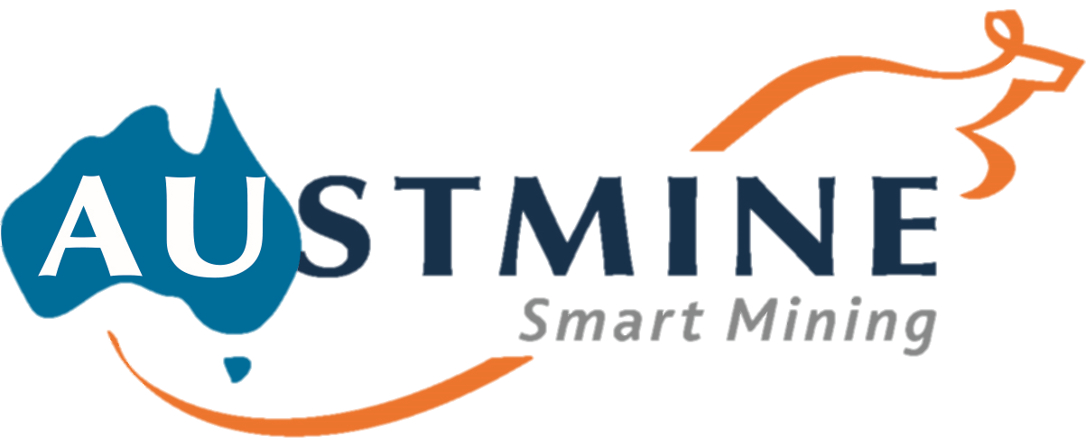 From his experience as former President of Nestlé North America, Antonio understands the challenges of managing large Capex envelopes, the lack of visibility and the inefficiencies along the process.

In this webinar, he will talk about digital innovation in the mining industry and how Salesforce can help mining companies in navigating a digital transformation.

Antonio will also speak about the challenges of managing the Capex process, and how an integrated platform approach allows mining companies to
Improve E2E visibility and coordination over the entire Capex cycle, breaking silos through effective data integration and stakeholders' collaboration
Enhance the individual phases of the Capex cycle and drive process efficiencies leveraging flexible digital solutions
This is a unique opportunity to hear more on how to digitally transform a mining business, unlocking value and eliminating inefficiencies.
Speaker - Antonio Sciuto, SVP, Global Business Development Officer, Salesforce
Antonio Sciuto is the Global Business Development Officer at Salesforce. His main goal is to develop and execute strategies to accelerate business transformation, with a primary focus on Engineering-Procurement-Construction (EPC), Infrastructure Operators and Mining companies.

In this capacity he partners with the customers' Executive Leadership Team to deeply understand business needs and opportunities to unlock value creation leveraging the "full power" of Salesforce.
Before joining Salesforce, Antonio gained 20+ years of experience as a global business executive in more than 50 countries. He became a Salesforce Trailblazer during his 9 years at Nestlé. As Global Head of eCommerce, he led the digital transformation of the B2B and B2C Nestlé Group operating model. As President and CMO of the $5Bn Nestle Waters business he established a $1Bn DTC business in North America – one of the largest and a case study for the CPG industry. A Vision that came to reality powered by fully integrated solutions on the Salesforce platform.
Registration
This webinar is open to Austmine members and non-members.