Developing the NSW hydrogen industry
Join CEDA in Sydney for the next instalment of this national series examining the investments, plans and projects to develop a viable hydrogen industry and renew Australia's energy advantage.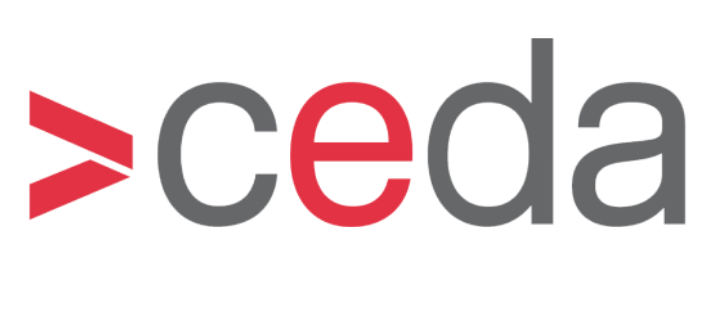 The New South Wales Hydrogen Strategy seeks to catalyse investment, increase the scale and competitiveness of green hydrogen and to make the state a global hydrogen superpower.
Since the strategy was launched, the State Government has committed $3 billion to support the industry, $70 million to deliver hydrogen hubs and has generated significant commercial interest from energy investors. Coupled with investments from the Commonwealth and the private sector to trial, develop and deploy the technologies and capabilities required to deliver on ambition, CEDA convenes to discuss:
How can we optimise the opportunity to transform and expedite the greening of the State economy – how will hydrogen be deployed at home while we seek to capitalise on export potential?
How might hydrogen transform existing industries and enable new business if affordable clean energy is realised?
The opportunities for regional development and workforces from the establishment of green hydrogen hubs;
The positive implications for emissions reduction goals and accelerating the transition to a lower-carbon future; and
New South Wales' place in the race – what similar plans across the country to develop hydrogen mean for competition and investment and how states are working collaboratively on the hydrogen refuelling network to transform heavy freight and logistics.