Digital Basics - Transformation
A workshop for businesses who are at the beginning of their journey into Digital and Social Media world.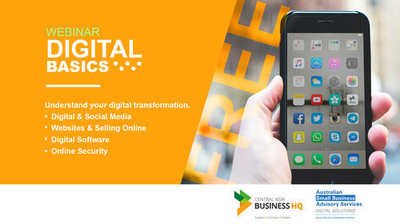 Ideal if you're just starting out as a business owner or new to the world of digital. This webinar will walk you through how you can harness digital to get the most out of your business.
Presented by Andy Banks