Full day event with leading digital experts presenting on: Low Cost Marketing Strategies, Online Security, New Technologies and Digital Law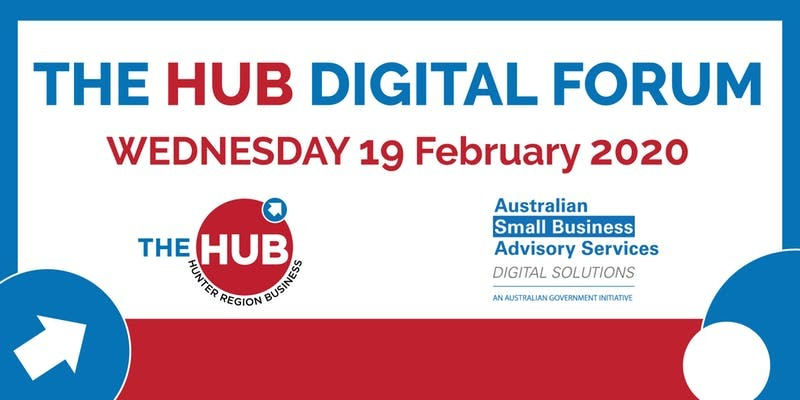 This inaugural digital forum will be held in the heart of the region bringing small businesses across the Hunter and Central Coast to learn about the ways the digital age is changing business as we know it and how to take advantage of it.
The presentations by industry leaders will cover the core themes of security, law, technology and marketing. The day will be fully catered and will give you the opportunity to network with like minded business owners and professionals from across the area.
The Forum is highly subsidised for small business owners (1-19 employees with a current ABN)
Early Bird tickets purchased before 31 December 2019 $110 incl. GST (plus booking fee).
Tickets from 1 January 2020 $165 incl. GST per attendee (plus booking fee).