Digital Lean Canvas Workshop for Startups
Craft your very own 1 page business plan for your lean startup. This technique will help you deconstruct your idea into its key assumptions.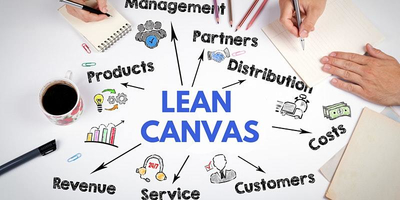 Don't write a business plan. Create a Lean Canvas instead!
Join us in this fun and collaborative introduction to the fundamentals of creative problem solving. This online delivery of UNSW Founders Lean Canvas workshop will assist you to narrow down your priorities when launching a new business or product, it will assist with setting achievable metrics and understanding the elements and assumptions you are making about your problem, solution and market.
The Lean Canvas workshop will enable you to distill the essence of your startup idea into a 1 page business model. This technique serves as a visual guide that will help you understand and effectively communicate your business idea.
This workshop will be offered by zoom. You will receive a calendar invite to the session the day before the event.