Digital Marketing for Small Business
Thrive Advice is offering this seminar to teach small businesses the ins & outs of digital marketing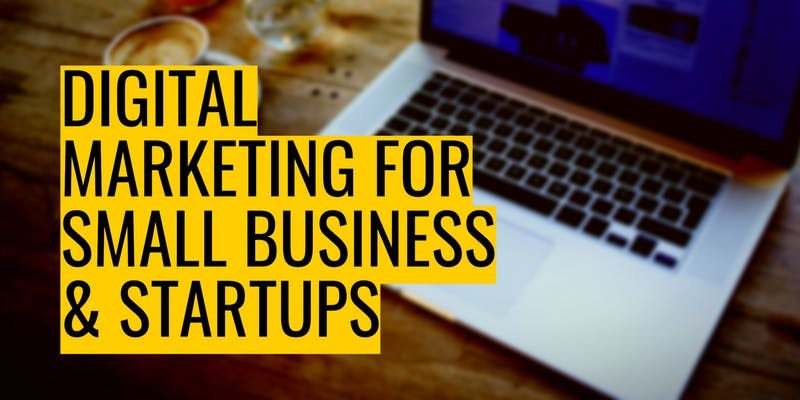 Digital marketing can be a minefield especially when you are starting out. Having a small business can mean that you end up stretching yourself into areas you are not quite sure about.
Join Thrive Advice for this free 45 minute seminar on digital marketing. They will take you through what it is digital marketing, how to run reports so you understand what is working and what isn't and how to use the power of cross platforming.
This seminar session will run at two separate times on Tuesday 17th Sept, 12:30 pm and 5:30 pm.