Digital Marketing & Social Media
Explore how changing search behaviours influence business interactions online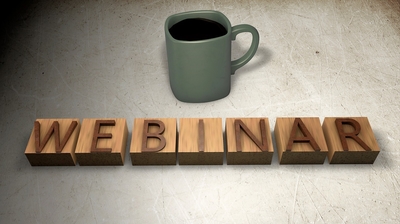 As Australian businesses reopen, we will see a changed environment. Join the specialist digital advisor and discover how you can utilise digital marketing techniques to ensure your business stays relevant and can be found in the digital world.
Explore how changing search behaviours influence business interactions online – discover the importance of business directories, the new landscape of advertising opportunities and the range of social media platforms available. Delve into the most popular social media sites, discover who is actively using these platforms and learn how you can effectively utilise those email contacts that you have been gathering.
You will gain:
• Knowledge of some of the most effective online marketing platforms available to business
• Tips and techniques to maximise your business being found online
• An awareness of the best social media platforms to engage with your audience
You will finish the day with:
• Clarity on how to best market your business in the digital environment
• Practical examples, tips and techniques that you can apply in your business immediately
• A feeling of confidence that you can master your digital future
A one-to-one follow up meeting is available to assist you further and embed the ideas/principles of the session. Please contact SRBEC assist@srbec.com.au to connect with your local business advisor.
THIS WORKSHOP IS FREE TO ATTEND. REGISTRATIONS ARE ESSENTIAL.
Business Connect is a dedicated and personalised NSW Government program that provides trusted advice to help you start or grow your small business.