Grants and Government Assistance
Governments and banks are providing concessions to businesses to assist in this difficult economic time.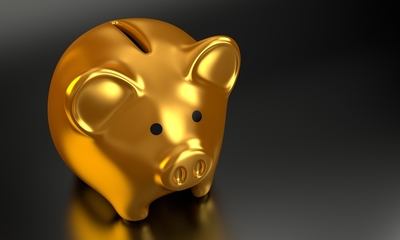 This webinar will explore the stimulus packages that are available, what they mean for business owners and how to maximise the benefits.
Stimulus package and relief measures
Cash flow assistance SMEs
Assistance for employers with apprentices/trainees
ATO Covid-19 relief measures Support for the flow of credit
Temporary relief for financially distressed businesses
Other business considerations
State Government Measures
Presented by Nicholas Ng, Partner, Deloitte Private


For more information on this workshop please contact Clare Treston on 0423 170 046 or ctreston@deloitte.com.au
Please note, this is a free webinar series hosted by the Department of Industry, Science, Energy and Resources Entrepreneurs' Programme.
The Entrepreneurs' Programme provides quality advice and support to assist businesses to innovate and grow. For further information on what services may be available to you, visit: business.gov.au/EP
If you have any questions about this Webinar series please contact EPLearningEvents@industry.gov.au