Now more than ever the prudent management of cashflow for small businesses is a critical component of managing the impacts COVID-19 on Australian businesses.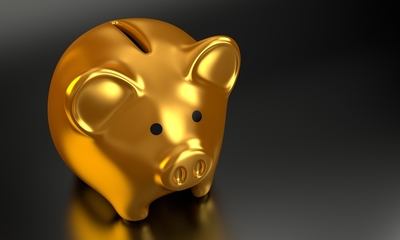 This webinar is designed as a practical guide for businesses on how best to manage their business cash requirements during this crisis and support future liquidity as the pandemic eases.
The workshop will be supported by workshop slides that are tailored to the needs of this group of businesses. Real life examples are used to illustrate and reinforce key points.
Topics will include:
Managing Cash Inflow:
Understanding your customers and their issues in this crisis,
Formulating and implementing a plan to ensure receipt of cash – who is responsible for ensuring invoices are paid,
Negotiating payment terms where necessary,
Understanding and acting on risky debtors.
Managing Cash Outflow:
Understanding your expenses – timing and volume of cash outflows,
Managing expenses through Internal Controls,
Doing things differently to reduce costs,
Allowing for GST, PAYG Tax and Superannuation obligations,
Utilise your customers terms to assist your cash flow.
Ensuring Strong Relationships:
Debtors & creditors – they are important for your business to survive and thrive,
Banks and other institutions.
For more information on this workshop please contact David Sharpe on 0408 671 559 or dsharpe@deloitte.com.au


Please note, this is a free webinar series hosted by the Department of Industry, Science, Energy and Resources Entrepreneurs' Programme.
The Entrepreneurs' Programme provides quality advice and support to assist businesses to innovate and grow. For further information on what services may be available to you, visit: business.gov.au/EP
If you have any questions about this Webinar series please contact EPLearningEvents@industry.gov.au