Diversity and Inclusion Masterclass Series
Every individual, and every organisation, is responsible for building, enabling, and supporting a diverse and inclusive workplace where people feel valued and safe.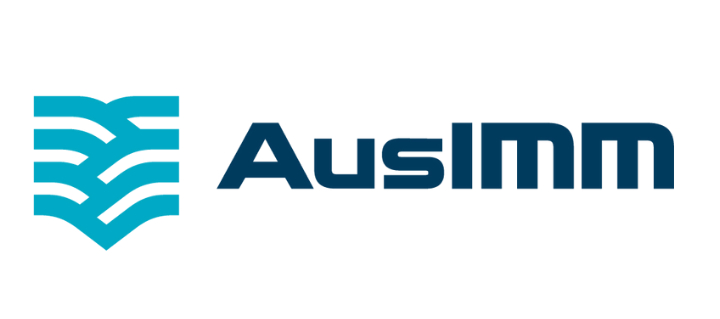 AusIMM's Diversity and Inclusion Masterclasses are designed to nurture individuals with insights to understand diversity and identify their own biases, and to empower them with the skills and tools to drive positive change in the workplace and broader mining sector.
This Masterclass series is designed to help people and organisations achieve the social, cultural and commercial benefits that diverse workplaces have been proven to deliver. While designed to be completed together, the Foundations and Advanced masterclasses may also be undertaken separately.