Do you think like an entrepreneur?
Coming up with a great idea that truly offers value to customers is a remarkable thing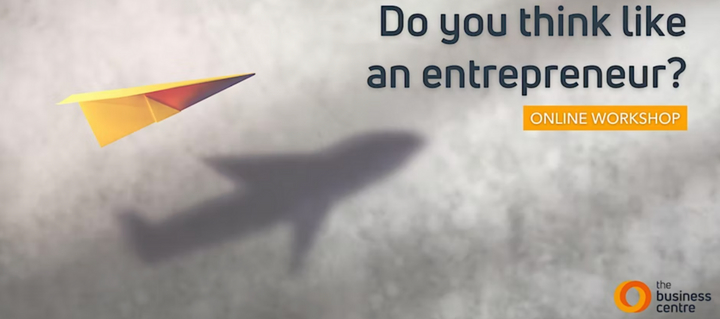 To turn that idea into a successful business is something else entirely. There are many definitions of the Entrepreneurial Mindset out there. In this workshop we explore what it really takes to be a successful entrepreneur.
Learning Outcomes:
• Explore the key components that great business leaders embody
• Understand how positive mindset, critical thinking, resilience, creativity, accountability and motivation impact on success in business
• Reflect on your areas of strength and what actions you will take in the future to grow as an entrepreneur
Your presenter: Paulina Mangano - Having worked in several different roles at The Business Centre since 2002, Paulina is passionate about assisting the local small business community and provides a unique and motivating approach to guidance and advice.
Who is this for?:
• Individuals wanting to explore the meaning of entrepreneurship
• Those who want to take the next step in starting a business
• Someone wanting to learn how to increase skills to support success
This is an online workshop
Capacity for 20 attendees
Business must be NSW based