CANCELLED Driving Change: Electric Vehicle Panel
How smart cities and electric cars can benefit the environment.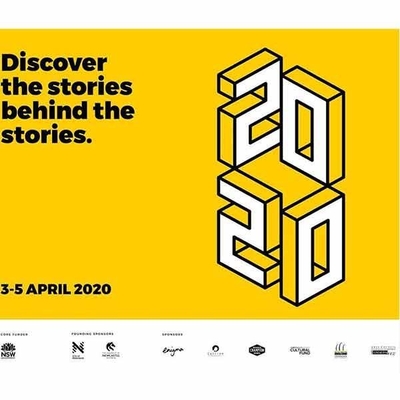 Discussion panel and Book launch on Electric Vehicles
Hear from author Alex Spathis on his new book 'The Light Electric Vehicle and the Climate' , joined by Peter Putney, Gary Ellem and Heather Stevens as they delve into the opportunities and challenges of promoting, hosting and operating electric vehicles.
Focusing on both Newcastle and the broader international perspective, this panel would be of interest to anyone who is working in EV design, business, policy, city planning or would like to own an EV of their own.
With a chance for audience interaction and networking time to follow, this is an 'EV'ent' not to be missed .
This FREE event is part of the Newcastle Writers Festival