CEDA Economic and Policy Outlook 2023
Access insights on the key milestones for the national and global economy at CEDA's annual EPO forum and explore three key sectors – energy, transport and housing.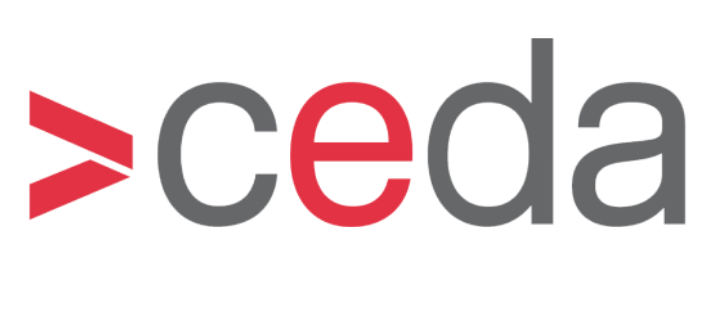 CEDA's annual Economic and Policy Outlook is Australia's leading return-to-work forum at the start of each calendar year. EPO provides national and global economic insight; addresses challenges, risks and opportunities for business and explores policy priorities for the Federal Government for the year ahead.

The 2023 forum will also take a deep dive into focus on three pivotal sectors:
Energy: managing the demand side;
Housing: driving effective policy and the role of the rental market; and
Mobility: embedding EVs for a sustainable transport future.
Accompanied by digital content to complement forum discussions, CEDA's Economic and Policy Outlook is a must for understanding the 2023 operating environment.