Efficiency is key: The decision criteria for home energy storage solutions
How to choose the right home battery system to cater to your customer's personal needs as much as the environment's need for emissions reduction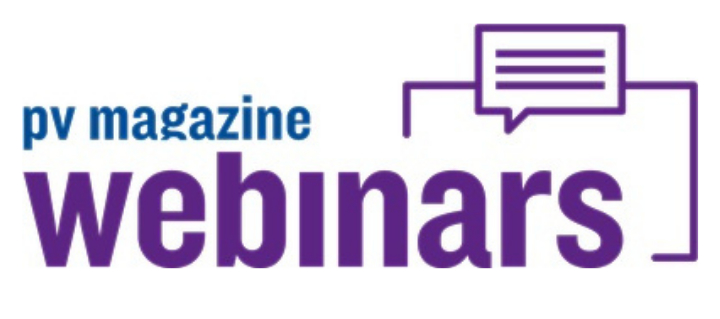 In Australia's record-breaking rooftop solar market home batteries are an obvious next step, and in Europe, where solar and storage are coupled with growing regularity, the decision is now.
For the past four years, researchers from University of Applied Sciences Berlin (HTW) have been analyzing the efficiency of energy storage systems and comparing them in their annual Energy Storage Inspection. In 2021, HTW inspected 20 high-efficiency battery systems from 15 manufacturers.
For the second year running, the Fronius/BYD system has performed exceedingly well. In this pv magazine Webinar, hear about how high-voltage batteries create the foundations for efficiency and why system efficiency is important, having both economic and environmental benefits over a storage system's lifetime.
Join this pv magazine Webinar to hear from leading energy solution providers, in a discussion about how to choose a home storage system: what to look for, what to look out for, and how you can make the most of your decision.
As speakers, we will welcome Leonhard Peböck, part of the product marketing team at Fronius International, and EFT-Systems' General Manager Florian Blaser.
pv magazine Webinar Content:
• Criteria for choosing a home storage system
• System efficiency & payback
• Saving costs/saving emissions
• HTW's Energy Storage Inspection 2021
• Sizing losses; Conversion losses; Control losses; Standby losses; Settling time
Questions can be submitted beforehand or during the webinar through a chat window. Bella Peacock from pv magazine Australia and Blake Matich from pv magazine will be the co-moderators of this webinar.
Registration for this pv magazine Webinar is free of charge.