Electrical Engineering Forum (EEF)
The content in the EEF has been designed with professionals actively involved in day-to-day operations in mind, with a focus on transmission, distribution and generation.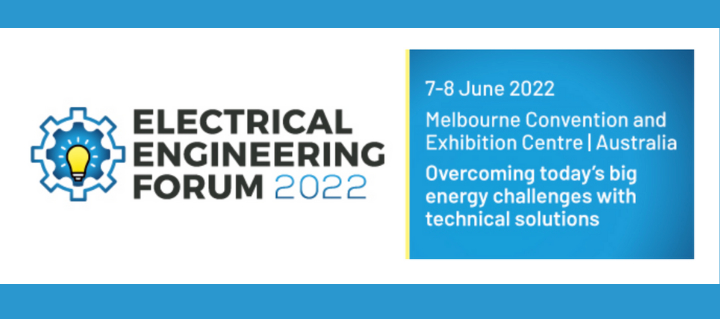 The Electrical Engineering Forum (EEF), taking place 7-8 June, is focused on overcoming today's big energy challenges with technical solutions.
As the industry looks to decarbonise, clever engineering, new tech and new systems are needed to build and manage increasingly distributed and intermittent generation sources.
If you are an asset, engineering or procurement manager involved in the day-to-day operations of plants or networks, or planning new projects, then this is for you.

WHY ATTEND?
Discover the future of the grid with in-depth sessions on substation optimisation, grid flexibility, renewables, and more
Hear how to protect energy transmission during natural disasters and in volatile situations
Uncover new technologies that can help reduce downtime and improve safety
Analyse how to optimise the use of grid scale batteries to support a rapid uptake of renewables
Deep dive into the opportunities and challenges stemming from the uptake of virtual power plants
Discuss breakthrough emerging technologies and learn how to put them to good use for the zero-carbon future of Australia