Email marketing with Mail Chimp
Email marketing is one of the highest converting sales channels for your business. Let NORTEC show you how with Mail Chimp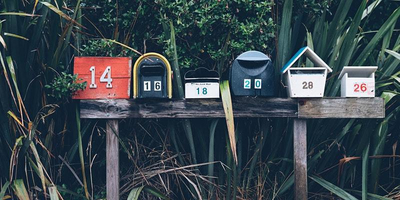 Email marketing is one of the highest converting sales channels for your business. In this a 'how to' style webinar I will show you how to navigate your way around MailChimp and send affective campaigns to a well built list.
For maximum results; please sign up for a free MailChimp account before the webinar (https://mailchimp.com/).
YOU WILL LEARN:<>
How and when to use email marketing in your business
How to import contacts into MailChimp & edit contacts
How to create campaigns
Best practice for image size, subject length, content length etc
How to read results of your campaigns
Bonus Take Home Tutorial: How to set up an automatic welcome email"
WHAT YOU WILL NEED:
You must be registered with the Business Connect program.
You should be logged in & registered for the Webinar Zoom meeting at least 5 minutes prior.
Have a pen & paper ready to write down your questions, as well as a bottle of water.
Online video recordings & resources will be available for those who attend.