This course provides you with the skills and knowledge to implement workplace emergency response procedures in the role of Emergency Warden.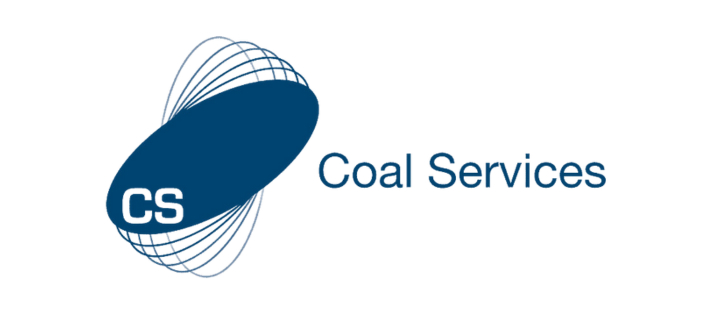 Who should attend?
Individuals who may be required to act as the Emergency Warden as part of their duties, or those wishing to acquire new skills.
What you will learn
Identification of emergency signals and warnings
How to alert and report potential workplace emergencies
Evaluating the need to evacuate a work area
Operation roles within the workplace
Preparing for an evacuation
Arrangements for people who require assistance
Accounting for others
Evaluation of the event
Credential issued
Upon successful completion of this course, you will be awarded a Statement of Attainment for the following unit:
PUAFER005 Operate as part of an emergency control organisation
Course delivery
This course is delivered through classroom-based training, desktop scenarios and practical exercises.
Assessment includes written, oral and practical tests.
Duration
Four hours
Entry requirements
There are no formal pre-requisites for this course
This course is based on a Certificate II level qualification. You should have appropriate literacy and numeracy skills to manage course work, activities and assessments.
Mines Rescue recommends you be aware of the policies and procedures of your workplace before starting the course.