Emerging technologies are contributing to the energy transition
Brian Higgins, Director of Advanced Technologies for energy company Babcock & Wilcox (B&W), will discuss B&W's BrightLoop chemical looping technology, which is a fuel-flexible advanced technology process to produce hydrogen or steam.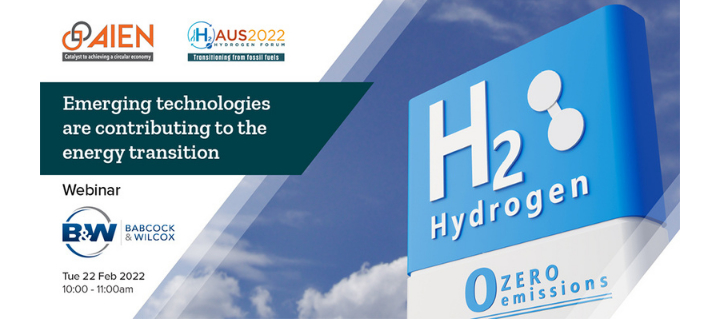 BrightLoop also produces a pure stream of CO2 which can be sequestered or utilized without being emitted to the environment. By using a waste or biomass feedstock, the production of hydrogen can be carbon negative.
Additionally, he will introduce B&W's waste-to-energy technologies that have been installed globally to convert municipal solid waste to electricity. In the facilitated discussion, project financing and methods to monetize these decarbonisation technologies will be discussed, followed by a Q&A session.