Employer Essentials for small business
Understand your tax and super obligations as an employer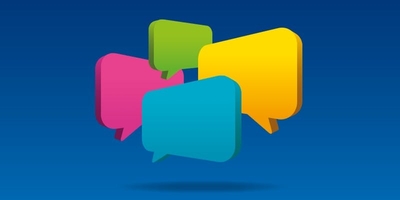 Register now to attend this free introductory workshop run by ATO staff.
You'll learn about:
what to do when you hire workers, and how to determine whether they're employees or contractors
pay as you go (PAYG) withholding annual reports and payment summaries
how to report fringe benefits for your employees
superannuation reporting and due dates
taxable payments reporting for the building and construction industry.
A walk through online tools and resources and the chance to ask questions.
This is a great opportunity for you to network.
Please bring a pen and calculator.
Proudly supported by Bathurst Regional Council