Employment during Business Disruption
Managing your workforce during natural disasters presents unique challenges for small business owners.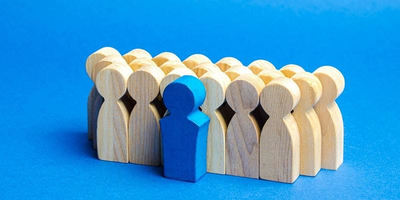 Having specialised in recruitment for over 30 years, Narelle Blackadder is able to confidently guide you through the ins and outs of engaging and retaining a successful team. She will help you understand the importance of having clear employment objectives and processes; and explore what you need to do to retain the right people in your business.
You will learn:
• Session 1 (10 - 11am): How to identify the objectives, procedures and outcomes you want
• Session 2 (2 - 3pm): How to empower staff whilst improving performance and productivity
You will finish the day with:
• Recognise and reward employees through 360°management techniques
• Facilitate collaboration
• Improve employee retention
A one-to-one follow up meeting is available to assist you further and embed the ideas/principles of the session. Please contact SRBEC assist@srbec.com.au for your local business advisor.
Workshop is FREE. Registrations are essential.