Chain of Responsibility - Digital Classroom
There are 165,000 organisations in the supply chain which are affected by the latest CoR reforms, many of which still don't seem to understand that they could be exposed to massive penalties for breaches in CoR when reforms came in during 2018.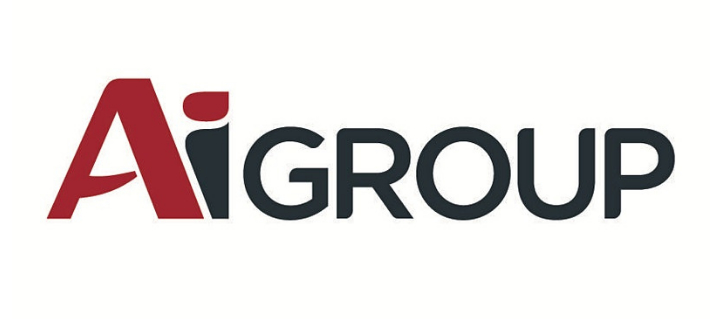 If you consign, pack, load or receive goods as part of your business, you could be held legally liable for for breaches in CoR even though you have no direct role in driving or operating a heavy vehicle.
Furthermore directors, partners and managers are accountable for the actions of people under their control.
This half day workshop will provide you with:
An understanding of your legal responsibilities and obligations as a Consignor / Consignee.
An understanding of your role within the supply chain.
An understanding of the processes and systems that you need to implement to ensure compliance.
Workshop outline
The background, what is it? When could it apply? Where do you fit,
The changes
How to determine what is "reasonably practicable"
How to manage safety risks – risk management
How to work with other parties in the chain
The duties of executive officers
Key areas of focus and other matters:
- Fatigue
- Speed
- Loads
- Truck maintenance
Putting it all together – the safety management system