Energy 101 for Small Business
Learn how to manage increasing energy costs and receive $400 of two hours one-on-one coaching from an energy expert for free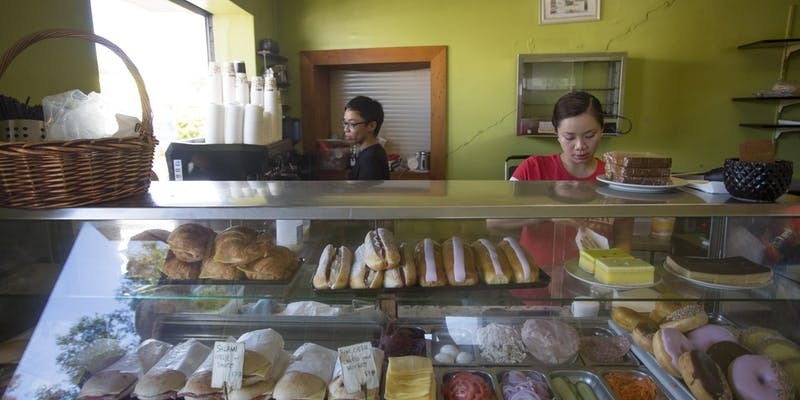 At the Energy 101 for Small Business course you will:
learn how to analyse your energy bills,
understand how your business uses energy,
identify energy saving opportunities, including no-cost/low-cost solutions,
learn about funding options and resources that will help you take-action.
This event is organised in partnership with Low Carbon Living Blue Mountains and the Hawkesbury City Council. As part of Small Business Month, we are offering every business who attends this course, a free two-hour, one-on-one coaching session with an expert energy advisor.