Energy and Mining Investment Summit
An opportunity for investors, technology companies, and the mining and energy industries to come together to work towards closing the gap between technologies innovation, industry and implementation.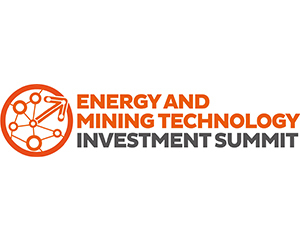 Technologies at the event will include Cleantech, Drones and robotics, Automation and Blockchain.
Topics to be discussed include new technology trends and market needs/funding, the role of Government and Academic Institutions, and funding options and incentives.

There are multiple registration options, including virtual.
For more information on sponsoring or exhibiting, click the Learn More button or contact Symon Rubens, CEO, Energy Conference Network.
Email: symon.rubens@energyconferencenetwork.com
Phone:
Australia +61 412 342 501
US +1 (832) 384-4498