Energy Futures Public Lecture: Delivering net-zero
The challenges and opportunities of the next industrial revolution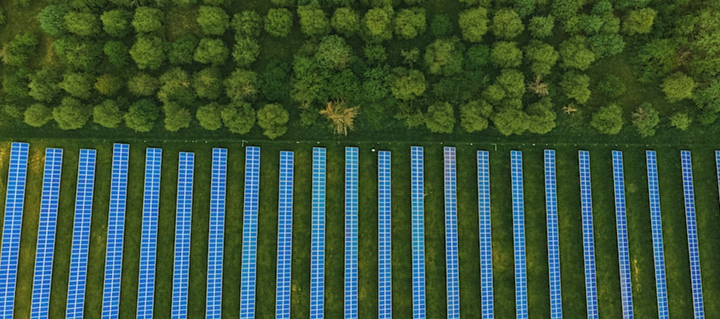 An economy-wide transformation to net-zero emissions is a national commitment. Yet it will require the planning, building and financing of infrastructure at a scale and pace unprecedented outside wartime. Please join Melbourne Energy Institute and Grattan Institute for a moderated in-person and virtual public seminar to expand on the challenges and opportunities that lie ahead.
The expert panel will include MEI's Professor Michael Brear, Grattan's Tony Wood and Zoe Whitton from specialist climate change consultancy Pollination.
The panel discussion and audience Q&A will be moderated by ABC's Patricia Karvelas.