How to Prepare A Business Loan Application
How to Prepare A Loan Application - Presented by Angela Haynes, President of Cumberland Business Chamber/Director of KPMG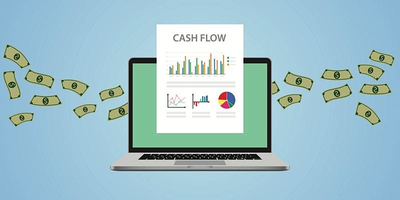 Many business require outside funding and a business loan is a common source of capital.
Preparation is key when applying for a business loan however it is also helpful to think like a lender.
This workshop will cover steps than can help you put your business in the best position to seek finance and increase your chances of a successful finance application.
About the presenter:
Angela Haynes
Angela specialises in critical business planning, restructuring options and turnaround advisory for corporates, SME's and not for profit organisations. Prior to 15 years of Big 4 experience, Angela led the start-up of a now national transport company and has held interim C-suite roles. She is a Chartered Accountant and has a Bachelor of Commerce from Western Sydney University. Her post-graduate qualifications include corporate governance, risk management, restructuring and turnaround. Angela has lectured in applied finance at Macquarie University and served on Government, not for profit and private company boards. She is currently the President of Cumberland Business Chamber.
This webinar is an initiative of Cumberland Business Support Program, collaborating with Cumberland Business Chamber.