Now incorporating both small- and utility-scale battery storage, the Energy Storage Forum will bring the industry together for an invaluable day of networking and professional development.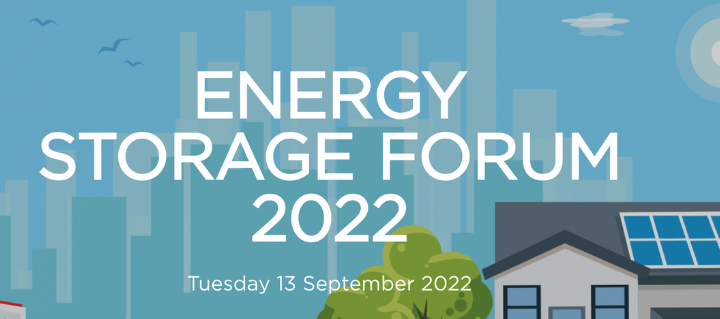 The Energy Storage Forum will operate as a hybrid event in 2022 with virtual tickets available to those unable to join in-person in Adelaide.
Covering an array of topics led by industry leaders who are transforming the world in small- and utility-scale energy storage, this is a must-attend event for anyone interested in battery storage including policymakers, regulators, product specialists and designers.
With batteries – both big and small – creating a buzz right across Australia, there's never been a more exciting time to be part of the industry. Join CEC this September to take a deep dive into the technology that is paramount to Australia's clean energy future.