Energy Transition Summit 2022
The Energy Transition Summit unites leaders from across the sector to explore the next big challenges and opportunities in energy transition.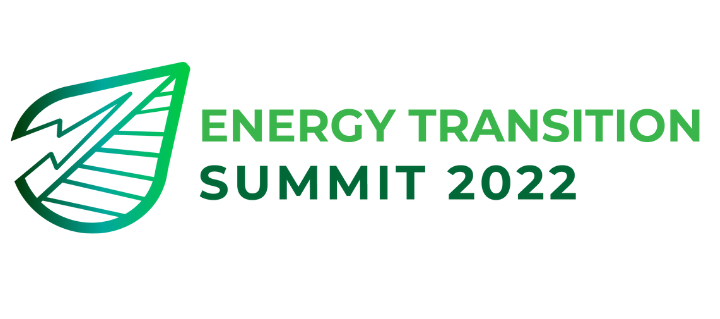 Global energy markets are in the midst of a momentous transformation. While the time for action is upon us, the best path forward remains elusive. Transitioning to a sustainable energy system will require collaboration on an unseen scale.
From governance and policy through to business models and technological innovation, the Energy Transition Summit 2022 will see an unrivalled selection of national and global stakeholders combine to map out Australia's transformation to a reliable energy future.